espritmedispa
GALLERY
Look Well • Feel Well • Be Well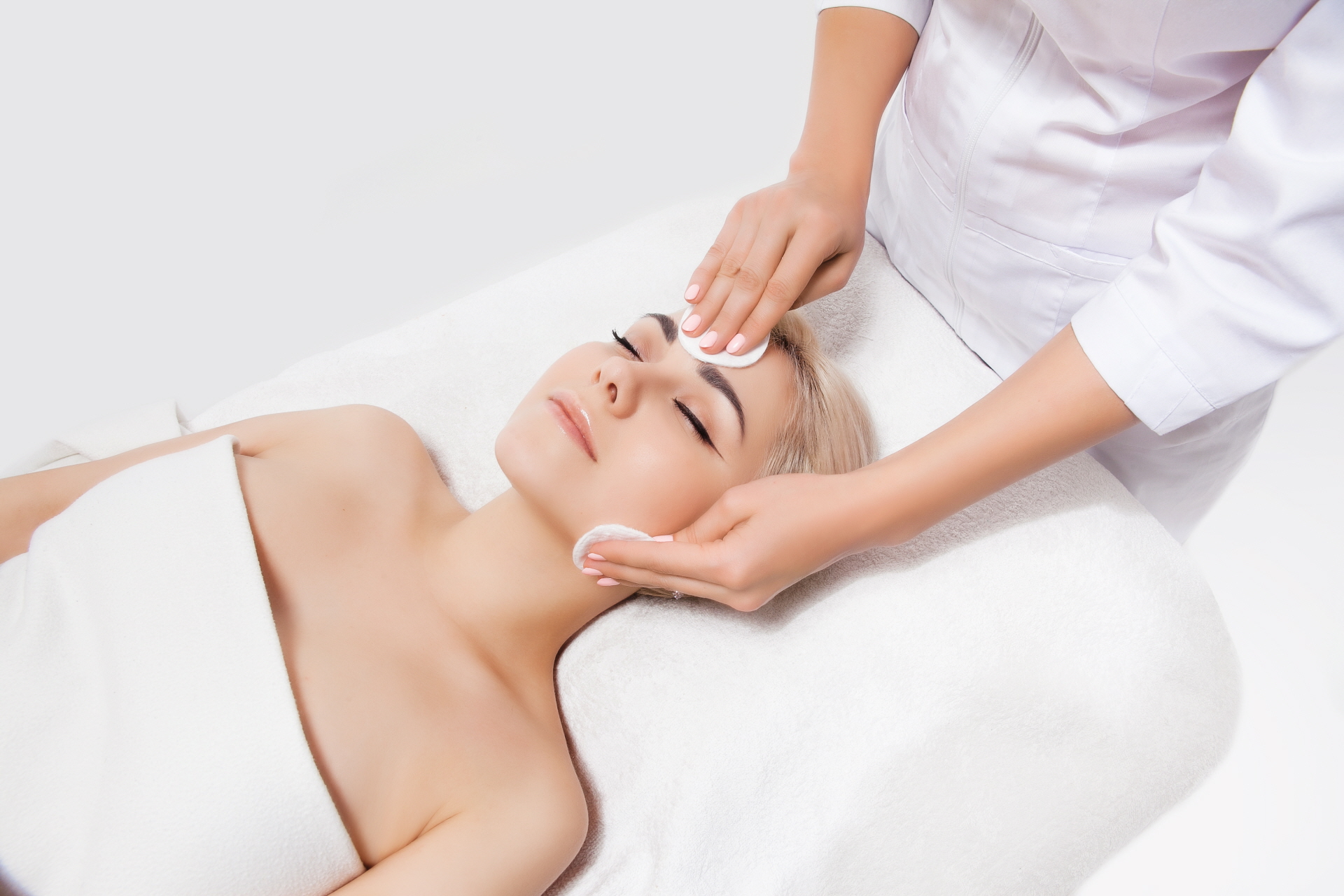 SKIN CARE PRODUCTS
Esprit Medi Spa is a State-of-the-Art Medical Spa in Los Angeles serving the Koreatown.
 Your skin is a remarkably complex and resilient organ. Although your skin has the capability of renewing itself, that renewal process can be compromised over time. By taking consistent care of your skin, you can look your best at any age. Not only can a good skincare regimen "turn back the clock," it can also impact other skin conditions caused by sun damage, heredity, scars and pollutants.
Esprit Medi Spa is committed to helping you reach your cosmetic goals using only the finest services and products available, including:
Turn back the clock to reveal
Younger, Smoother and Healthier Skin
At Esprit Medi Spa Clinic
Schedule Your Esprit Medi Spa Appointment Today!
213-999-7274 (한국어)
213-800-3385 (English)
3407 W 6th St, Los Angeles, CA 90020